USA Dance Chapter 6010
Dance are held at The Senior Center, 1400 N. Monroe Street. Dance 7:30 -10:30   Fees: for members- $8 for non-members-$14. Dances are alcohol and smoke free.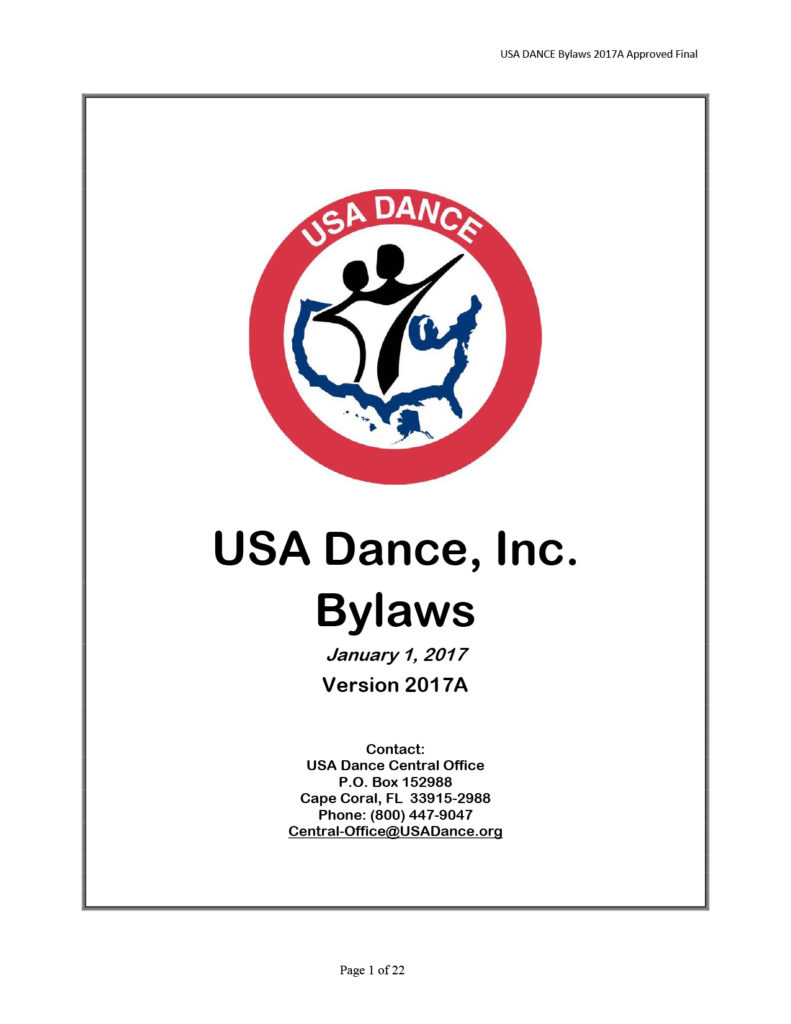 USA Dance Inc is organized and operates exclusively for charitable and educational purposes and is approved by the Internal Revenue Service as a Section 501©(3) nonprofit organization.